Volkswagen has announced its intention to exclusively use mobile marketing to promote the release of its latest version of the GTI.
Although mobile channels have been used by myriad car makers in the past, the decision to exclusively restrict marketing endeavors to the mobile realm is both gutsy and inspiring.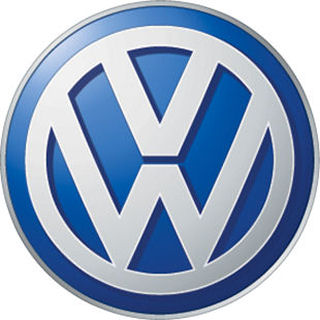 The German car manufacturer will promote the new GTI through a free game application available to iPhone users. Those who download the "Real Racing GTI" app are incentivized to do so by being automatically entered into a drawing to win one of six limited editions of the vehicle.
According to Tim Ellis, VP of marketing for Volkswagen in the US, the decision to dedicate exclusive focus to mobile marketing was based on the general interests and preference of the typical GTI driver – one who is described as "a tech-savvy consumer who enjoys social networking, playing games and spending time on mobile devices."