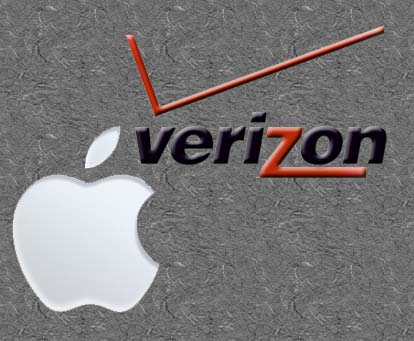 Until now, neither mobile marketing ads or the traditional campaigns of major mobile carriers have resorted to all-out "mud slinging" to capture the attention of consumers or generate a buzz about their products and services.
Some say that all changed over the weekend as Verizon took new steps to illustrate that it doesn't like AT&T or Apple, for that matter.
Verizon is behind the launch of what some are calling a blatant "attack ad" on the iPhone that rivals the tone of a mean-spirited political attack ad.
The "iDevice" is what Verizon is calls Apple's popular iPhone in its Android 2.0-centric, anti-iPhone commercial blitz, which methodically picks apart everything the iPhone can't do.
* iDon't have a real keyboard
* iDon't run simultaneous apps
* iDon't take 5-megapixel pictures
* iDon't customize
* iDon't run widgets
* iDon't everything
Although the Droid handset is being hyped as the first legitimate competitor for the iPhone, some marketers feel that Verizon may have gone too far with their latest ad and, consequently, will push consumers closer to Apple, not farther from it.