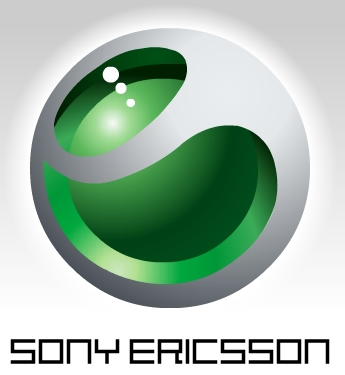 NeoMedia Technologies, Inc., a well-known force in mobile barcode scanning solutions, has revealed a partnership with Sony Ericsson that will preload NeoMedia's NeoReader barcode scanning application in Sony Ericsson mobile phones.
According to the announcement from from NeoMedia, the NeoReader will be pre-installed across all Sony Ericsson platforms.
Robert Westin, Business Development Manager at Sony Ericsson, says: "We see great potential in the 2D barcode market and support NeoMedia's strategy to promote and drive the open 2D barcode standards."
With new evidence mounting by the day that the marketplace is eager and ready for 2D barcodes, Sony Ericsson now appears equally willing and ready to explore the potential of new technologies increasingly utilized by an expansive assortment of retail outlets and brands.
To prevent users from needing multiple barcode readers, the NeoReader is a universal barcode scanning application that reads all standard 1D and 2D barcode symbologies, including QR, Data Matrix, Aztec, UPC and EAN.
Sony Ericsson will begin distributing the preloaded phones within the first six months of 2010.