Motivational Thursday Quotes And Images
Thursday morning… The week is feeling long, and you need a boost to turn things around and make sure you have a great day, smashing your weekly goals into the weekend.
Motivational Thursday quotes can turn your whole day around, putting your mind's focus onto all the small positive things that could happen.
So sit back and soak up all 61 of these inspirational quotes from some of the smartest minds ever known, setting you up for a great Thursday.
Funny Thursday Quotes
"Today you are you, that is truer than true. There is no one alive who is yourer than you."
– Dr. Seuss
"I'm from Canada, so Thanksgiving to me is just Thursday with more food. And I'm thankful for that."
– Howie Mandel
"Thursday, I forecast as mostly sunny. It's a much needed break."
– John Farley
"This must be Thursday. I never could get the hang of Thursdays."
– Douglas Adams
"I wish you a tolerable Thursday. That's all any of us can hope for."
– April Winchell
"It's Thursday and it really feels like a Thursday. Sometimes things just work out."
– Demetri Martin
"People often say that motivation doesn't last. Well, neither does bathing. That's why we recommend it daily."
– Zig Ziglar
"Either you run the day, or the day runs you."
– Jim Rohn
"Thursday is perhaps the worst day of the week. It's nothing in itself; it just reminds you that the week has been going on too long."
– Nicci French
Thursday Quotes For A Positive Outlook
"Life is what we make it, always has been, always will be."
– Grandma Moses
"Make each day your masterpiece."
"When the choice is to be right or to be kind, always make the choice that brings peace"
― Dr. Wayne Dyer
"Create a life that feels good on the inside. Not one that just looks good on the outside."
– Maison Blanc
"Believe you can and you're halfway there."
– Theodore Roosevelt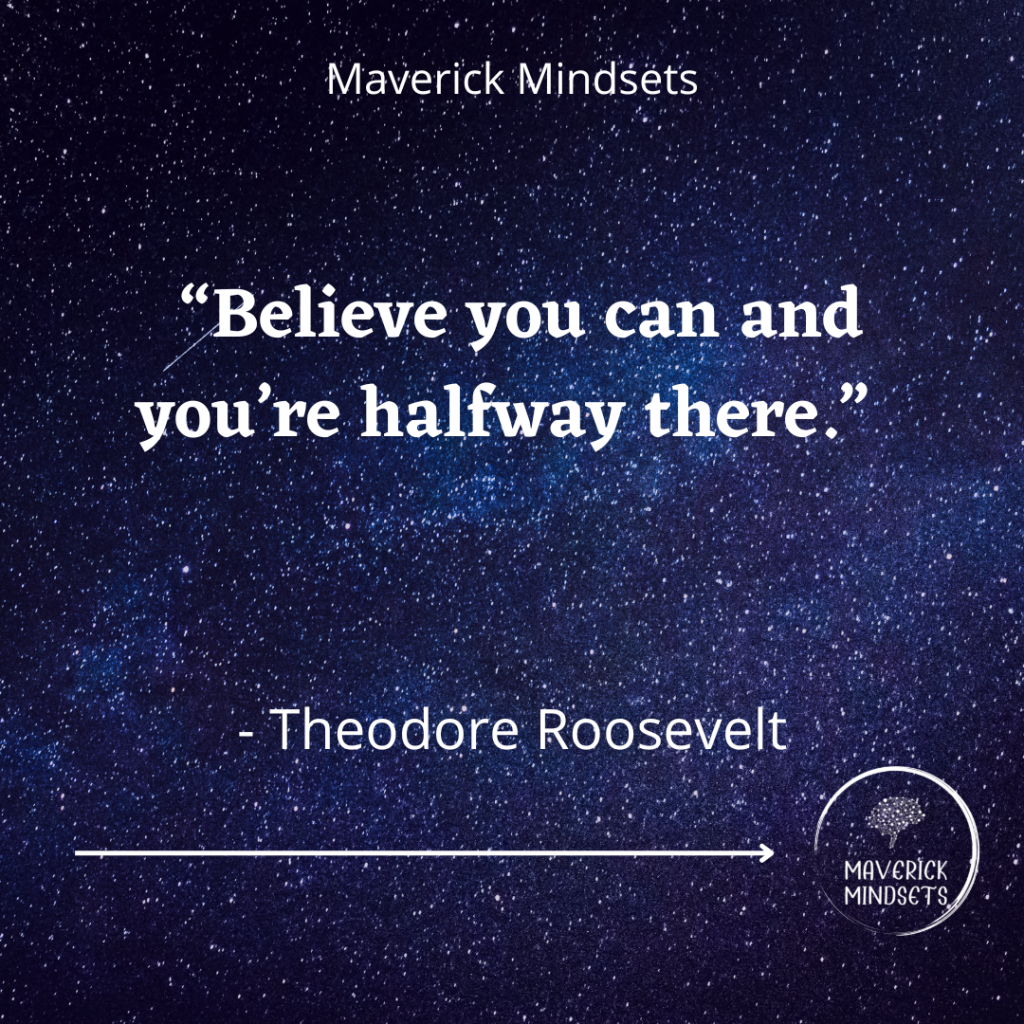 "Everything you've ever wanted is on the other side of fear."
— George Addair
"Once you replace negative thoughts with positive ones, you'll start having positive results."
— Willie Nelson
"The secret of joy in work is contained in one word – excellence. To know how to do something well is to enjoy it."
– Pearl Buck
"Taking positive action means having the courage to act when others might not."
– Jordan Ring
"How wonderful it is that nobody need wait a single moment before starting to improve the world."
– Anne Frank
"Go confidently in the direction of your dreams. Live the life you have imagined."
– Henry David Thoreau
Inspirational Thursday Quotes
"Successful people keep moving. They make mistakes, but they don't quit."
– Conrad Hilton
"If you ever think about giving up, remember why you held on for so long."
– Hayley Williams
"The quality of a person's life is in direct proportion to their commitment to excellence, regardless of their chosen field of endeavor."
– Vince Lombardi
"Only put off until tomorrow what you are willing to die having left undone."
– Pablo Picasso
"You define your own life. Don't let other people write your script."
— Oprah Winfrey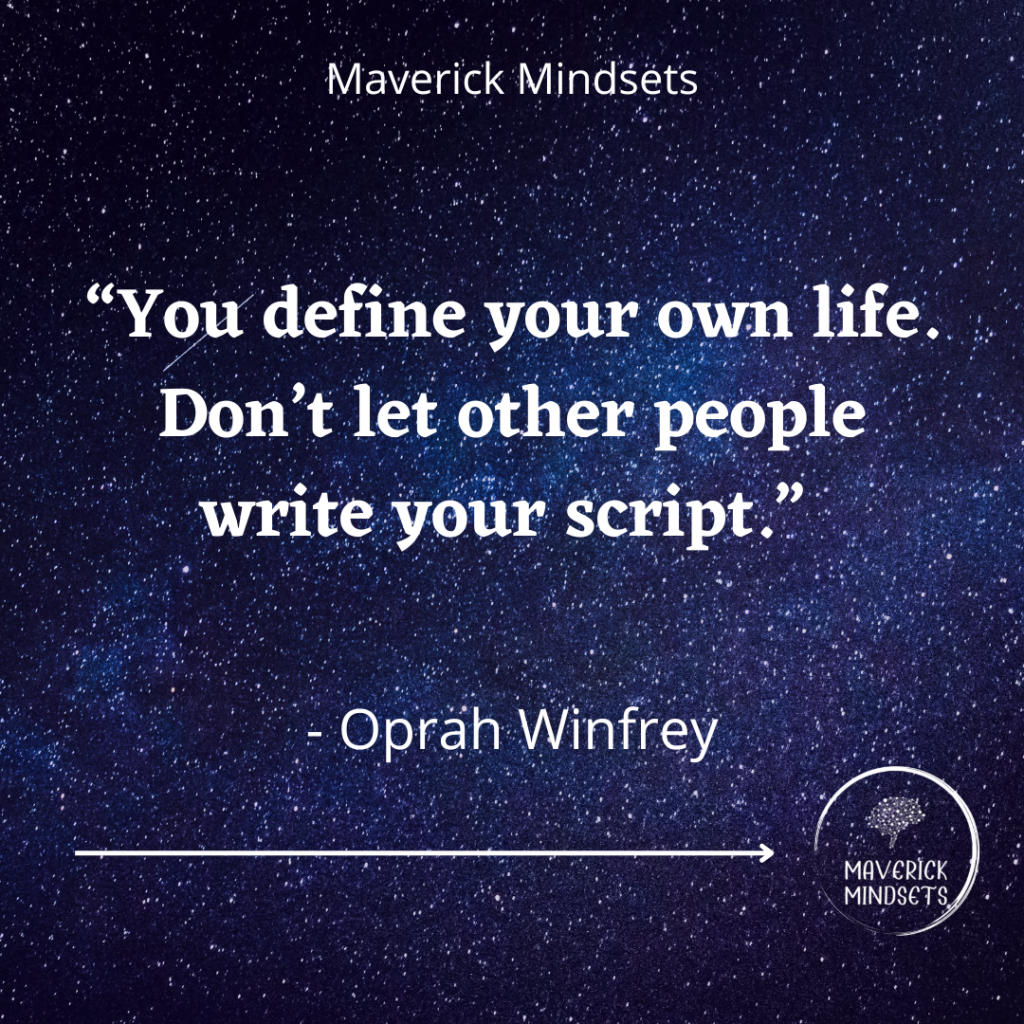 "Successful and unsuccessful people do not vary greatly in their abilities. They vary in their desires to reach their potential."
– John Maxwell
"In matters of style, swim with the current; in matters of principle, stand like a rock."
"My attitude is that if you push me towards something that you think is a weakness, then I will turn that perceived weakness into a strength."
– Michael Jordan
"I learned that courage was not the absence of fear, but the triumph over it. The brave man is not he who does not feel afraid, but he who conquers that fear."
– Nelson Mandela
"Dream is not that which you see while sleeping it is something that does not let you sleep."
– APJ Abdul Kalam
"This is no time for ease and comfort, it is time to dare and endure."
– Winston Churchill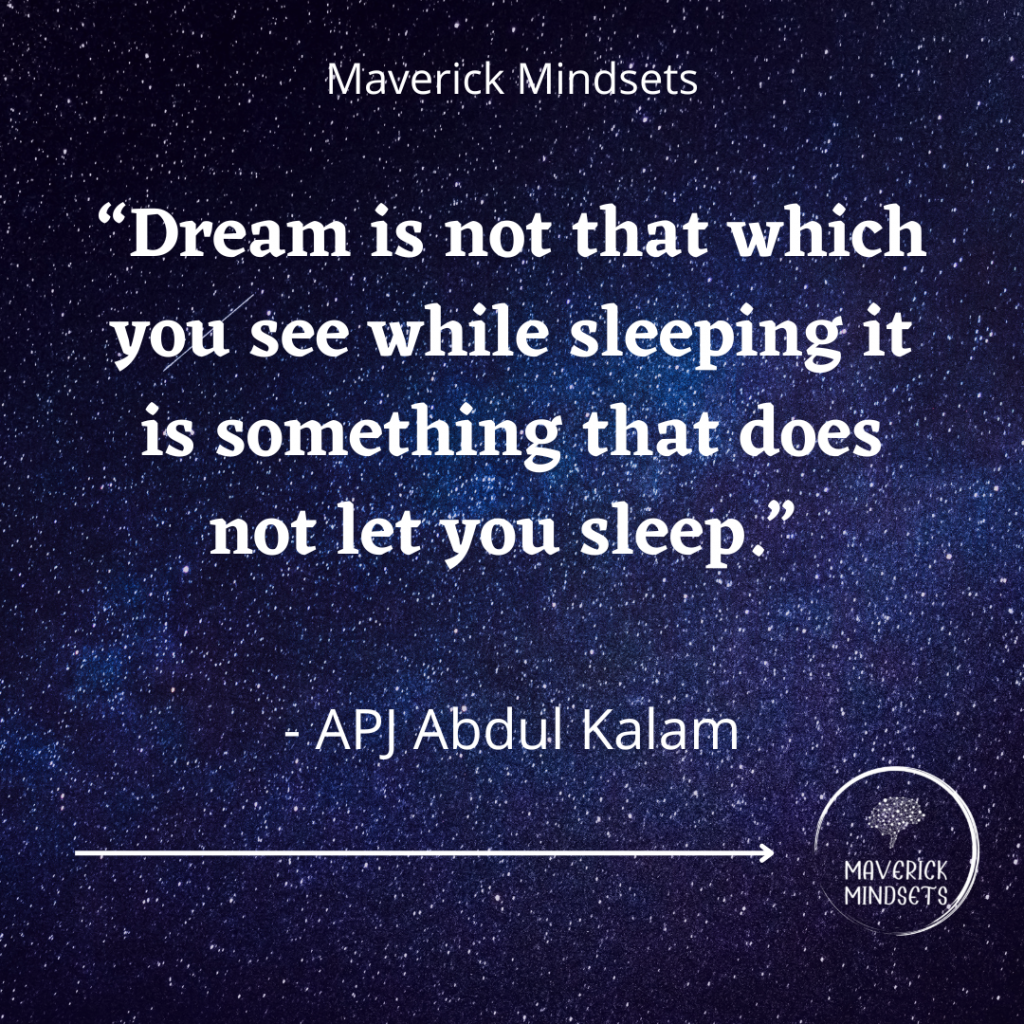 "Permanence, perseverance and persistence in spite of all obstacles, discouragements, and impossibilities: It is this, that in all things distinguishes the strong soul from the weak."
– Thomas Carlyle
"I would rather die of passion than of boredom."
– Emile Zola
"Don't count the days. Make the days count."
– Muhammad Ali
"Nobody who ever gave his best regretted it."
– George Halas
"The secret of motivated people is their ability to do something about it and make things happen."
– Bassel Hamdan
Thankful Thursday Quotes
"Thursday is end day in weekend. Today you are so tired, and will think about how your week was, and how will go on Thursday. With everything that has happened to you, you can either feel sorry for yourself, or treat what has happened as a gift. Everything."
– Wayne Dyer
"Everyone chases after happiness, not noticing that happiness is right at their heels."
– Bertolt Brecht
"Thursday is one of the days of the week that I strive to maintain a positive outlook."
– Byron Pulsifer
"All we have to decide is what to do with the time that is given to us."
― J R Tolkien
"Life isn't about getting and having, it's about giving and being."
– Kevin Kruse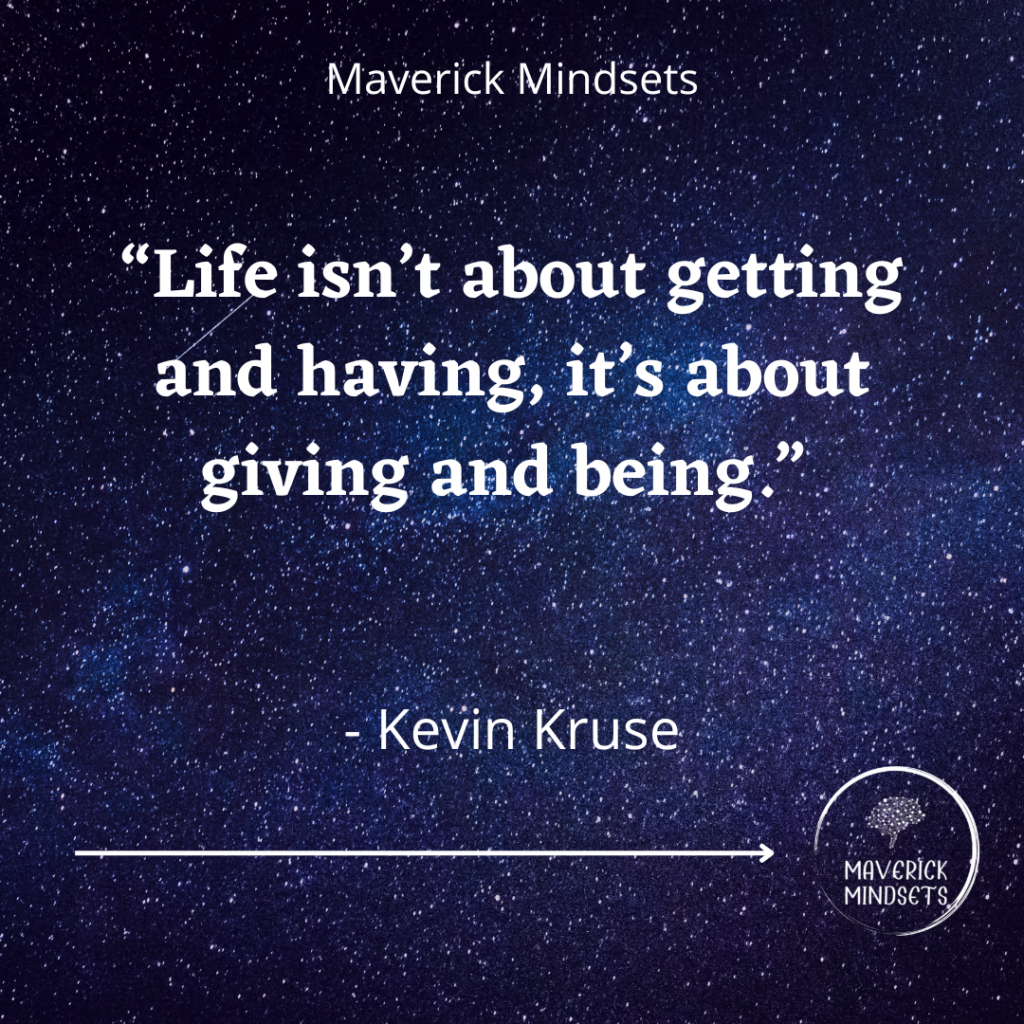 "Keep your face always toward the sunshine, and shadows will fall behind you."
— Walt Whitman
"Be happy with what you have while working for what you want."
"On this Thursday take nothing for granted. Look around and show gratitude for your work, your family, and your friends."
– Theodore W. Higginsworth
"Sometimes things will be easy & sometimes life will test you. It's NEVER going to be "good" all the time. Learn to love it."
― Brenden Dilley
"Thursday is a day to admit your mistakes and try to improve."
– Byron Pulsifer
"The average person confuses success with luck. But luck has nothing to do with it."
– Dean Graziosi
"Start your Thursday with an attitude of optimism. It's going to be a good day!"
– Kate Summers
"On Mondays, Wednesdays, and Fridays we use the wave theory; on Tuesdays, Thursdays, and Saturdays we think in streams of flying energy quanta or corpuscles." 
– William Henry Bragg
"Thursdays bring a focus to our week to complete all that needs to be done"
– Byron Pulsifer
"Let this Thursday be filled with possibilities – be aware of the opportunities around you, don't just go through the day, live the day with your eyes and your mind open."
– Catherine Pulsifer
Motivational Thursday Quotes For Success
"Success is not the key to happiness. Happiness is the key to success. If you love what you are doing, you will be successful."
– Albert Schweitzer
"It is not the strongest of the species that survive, nor the most intelligent, but the one most responsive to change."
– Charles Darwin
"Successful people have a core set of habits that propel them. The average person confuses success with luck. But luck has nothing to do with it."
"Successful people do what unsuccessful people are not willing to do. Don't wish it were easier; wish you were better."
– Jim Rohn
"Success is not final, failure is not fatal: it is the courage to continue that counts."
― Winston Churchill
"You can learn more from people who share their successes but also their lessons learned from failure."
– Biljana Cvetkovska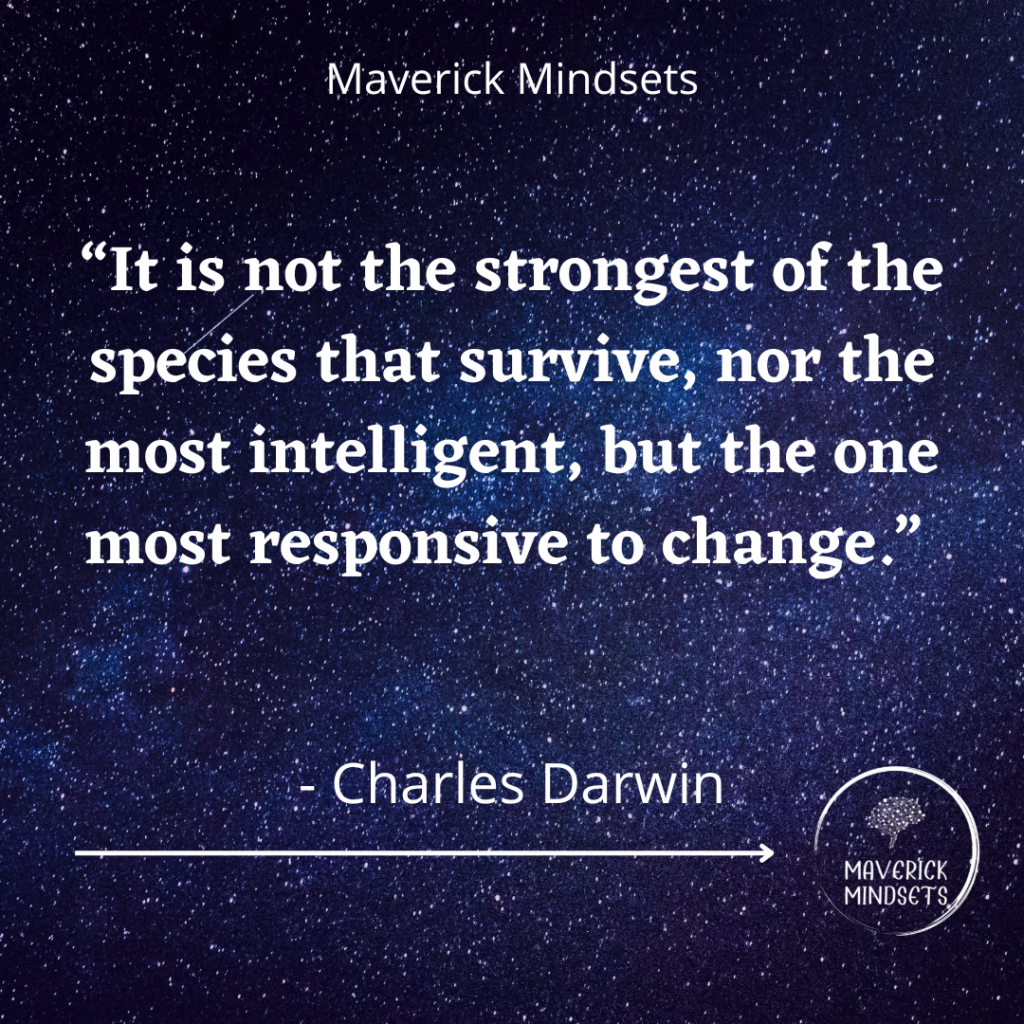 "I attribute my success to this: I never gave or took any excuse."
– Florence Nightingale
"In taking responsibility for ourselves, we accept that our lives are in our own hands. Only then can we make the changes that will change our lives."
– Nicky Kassapian
"Nothing is impossible. The word itself says 'I'm possible!'"
— Audrey Hepburn
"If you are not willing to risk the usual, you will have to settle for the ordinary."
– Jim Rohn
"Success is walking from failure to failure with no loss of enthusiasm."
– Winston Churchil
"Life is 10% what happens to me and 90% of how I react to it."
– Charles Swindoll
Motivational Thursday Quotes – The Bottom Line
Some How It's Thursday, but thank God Friday is around the corner!
No matter how stressed out your week is making you feel, these motivational Thursday quotes will inspire you to do great things and push on to better days.
And for any other day that has you feeling low on motivation – Maverick Mindsets has got you covered!
Just take a look at any one of our weekday quote articles for all of the motivation you could ever need.