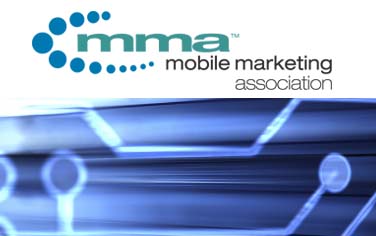 The Mobile Marketing Association has revealed pans to restructure into business units in its operating regions, which include Asia Pacific, Europe, Middle East and Africa, Latin America and North America. As a critical component of the MMA's restructuring effort, the "roles and responsibilities" of managing directors in their respective regions will expand to focus more intensely on "local needs."
The Mobile Marketing Association (MMA), a leading non-profit trade association, was established to "lead the growth of mobile marketing and its associated technologies." By restructuring the MMA to follow mobile marketing's growth into newer, and more localized territories, the MMA will likely serve more efficiently and effectively in its capacity.
"The restructuring enables us to address the growing popularity of mobile marketing and our increasing membership all over the world, while enabling a measure of 'geographic specificity' to how the organization operates," said Federico Pisani Massamormile, interim MMA CEO.