We chatted with Limbo CEO Johnathon Linner back in January, who filled us in on how Limbo's mobile app can tell your friends what you're doing and where at any given moment. That proposition just got a little more interesting with its merge today with social discovery site Brightkite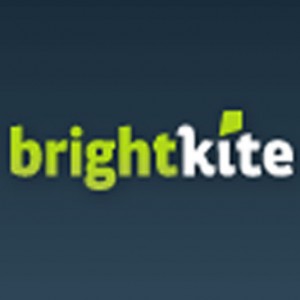 .
Linner told us that for mobile marketers, specific details of where your friends are at any given time help you target your customer. 'Say I'm in Westwood and I'm "drinking coffee." You (as Mr. Linner's friend) might click on that and then see a list of coffee places in the area. Maybe 10 places, but only one is sponsored. It's like Google AdWords. Or maybe I'm going surfing at Huntington Beach. If you own a surf shop, you can have an ad–and you can even target the ad by age (of Limbo users).
Add in what Brightkite and their mobile platform has to offer. By bringing together the millions of Limbo users and the product excellence of Brightkite, the combined management team believes it provides users the world's best social discovery experience.
"The two teams shared a common goal of using location-aware mobile services to enhance all of our social lives," said Martin May, co-founder and EVP of Products at Brightkite.
Founded in 2005, Brightkite claims it "brings social networking back into the real world." Brightkite's location-aware mobile service helps users connect with friends and share real world experiences. More than two million people use Brightkite's free service every month. Use Brightkite to meet people around you, keep track of your friends, explore and discover new places, and annotate places with notes and photos.