Inspiring New Year quotes from the month of January
Looking for some inspiring January quotes to kick start the New Year? Keep reading.
January, being the first month of the year, brings with it opportunity, new beginnings and the perfect time for a fresh start.
Begin the year as you mean to go on, with some powerful new years resolutions on the first of January.
And what better way to get yourself motivated for the coming year than by reading some inspirational quotes for the month of January.
10 Inspirational January Quotes
"I like starting projects in January. That's the best time to start something. It's so inward." – Carolyn Chute
"I love beginnings. If I were in charge of calendars, everyday would be January 1st." – Jerry Spinelli
"You don't become what you want, you become what you believe." – Oprah Winfrey
"I'll never understand why everybody puts so much emphasis on January first. There are three hundred and sixty-four other days in the year that you can make a change." – Elizabeth Eulberg
"Let us do something incredible this New Year: Let us try to see the world from the window of other cultures!" – Mehmet Murat ildan
"New Year's resolutions have always been something to beat myself up with by the second week of January. It seems perverse to set yourself up for failure right at the start of the year." – Romesh Ranganathan
"If we had no winter, the spring would not be so pleasant: if we did not sometimes taste of adversity, prosperity would not be so welcome." – Anne Bradstreet
"Here is an unchanging truth valid for all the New Year's: The more you believe in luck, the less successful you will be!" – Mehmet Murat ildan
"If a goal is worth having, it's worth blocking out the time in your day-to-day life necessary to achieve it." – Jill Koenig
"We spend January 1st walking through our lives, room by room, drawing up a list of work to be done, cracks to be patched. Maybe this year, to balance the list, we ought to walk through the rooms of our lives… not looking for flaws, but for potential." – Ellen Goodman
10 Happy New Year Quotes
"New Year's Day. A fresh start. A new chapter waiting to be written." – Sarah Ban Breathnach
"To read a poem in January is as lovely as to go for a walk in June." – Jean Paul
"The first day of January always presents to my mind a train of very solemn and important reflections and a question more easily asked than answered frequently occurs viz: How have I improved the past year and with [what] good intentions do I view the dawn of its successor?" – Charlotte Brontë
"January was a two-faced month, jangling like jester's bells, crackling like snow crust, pure as any beginning, grim as an old man, mysteriously familiar yet unknown, like a word one can almost but not quite define." – Patricia Highsmith
"If winter comes can spring be… We're nearer to spring than we were in September." – Sylvia Plath
"Feeling a little blue in January is normal." – Marilu Henner
"No winter lasts forever; no spring skips its turn." – Hal Borland
"January is the calendar's ingrown hair." – Stewart Stafford
"January brings the snow, makes our feet and fingers glow." – Sara Coleridge
"January looks forward to the new year and back to the old year. He sees past and future." – M.L. Stedman
"Winter blues are cured every time with a potato gratin paired with a roast chicken." – Alexandra Guarnaschelli
4 Funny January Quotes
"January is the garbage can of movies in America, directly after all the Oscar contenders have been out." – Michael Caine
"Call it 'the New Year's resolution effect'— it's why gyms that were crowded in January are only half full in July and why so many slightly used guitars are available on Craigslist." – Anders Ericsson
"No one's ever achieved financial fitness with a January resolution that's abandoned by February." – Suze Orman
"If I had my way, I would remove January from the calendar altogether and have an extra July instead." – Roald Dahl
16 January quotes about winter
"January is always a good month for behavioral economics: Few things illustrate self-control as vividly as New Year's resolutions. February is even better, though, because it lets us study why so many of those resolutions are broken." – Sendhil Mullainathan
"Lots of people go mad in January. Not as many as in May, of course. Nor June. But January is your third most common month for madness." – Karen Joy Fowler
"Thank goodness for the first snow, it was a reminder–no matter how old you became and how much you'd seen, things could still be new if you were willing to believe they still mattered." – Candace Bushnell
"Welcome, winter. Your late dawns and chilled breath make me lazy, but I love you nonetheless." – Terri Guillemets
"Let us love winter, for it is the spring of genius." – Pietro Aretino
"Winter is the time for comfort, for good food and warmth, for the touch of a friendly hand and for a talk beside the fire: it is the time for home." – Edith Sitwell
"I love the scents of winter! For me, it's all about the feeling you get when you smell pumpkin spice, cinnamon, nutmeg, gingerbread and spruce." – Taylor Swift
"Many human beings say that they enjoy the winter, but what they really enjoy is feeling proof against it." – Richard Adams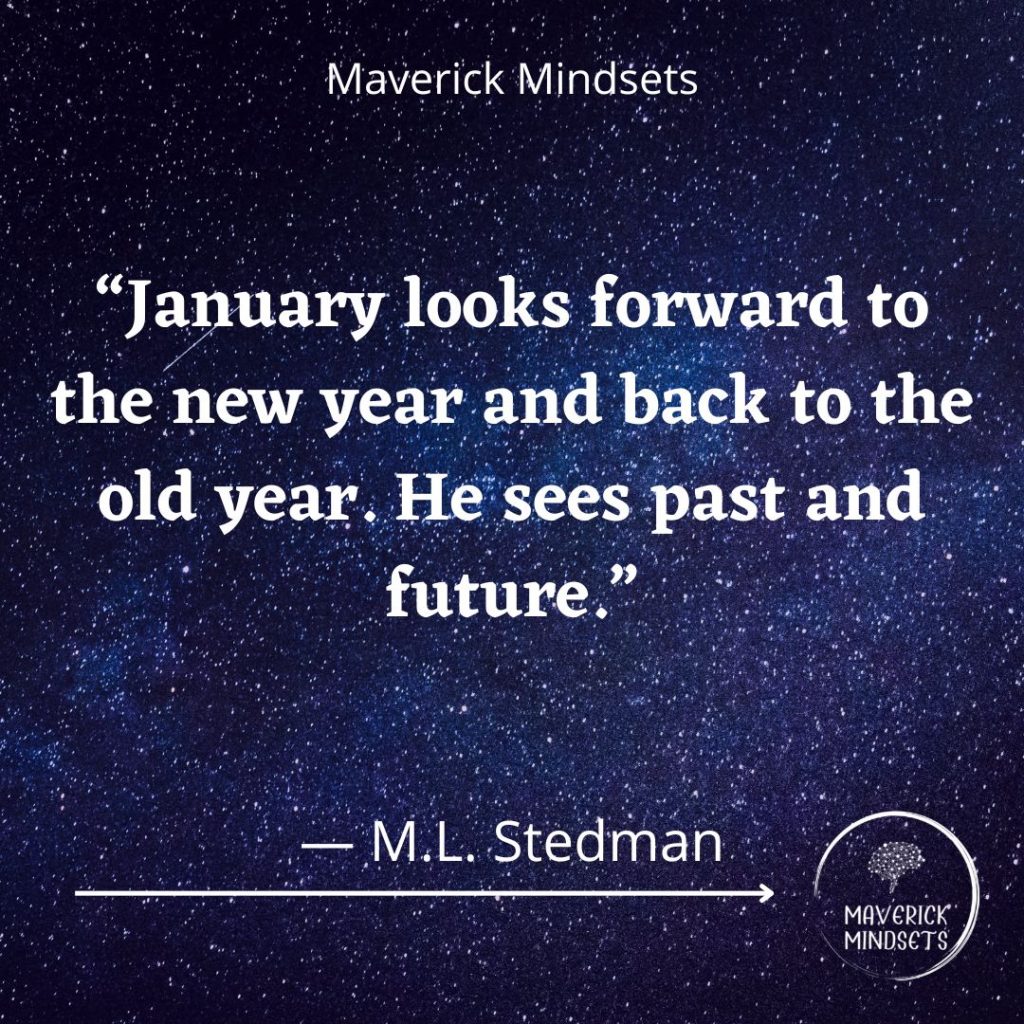 "I think it would be much more sensible if resolutions began generally on January the second." – Helen Fielding
"Nothing burns like the cold." – George R.R. Martin
"Snow brings a special quality with it—the power to stop life as you know it dead in its tracks." – Nancy Hatch Woodward
"To appreciate the beauty of a snowflake, it is necessary to stand out in the cold." – Aristotle
14 January quotes about new beginnings
"The magic in new beginnings is truly the most powerful of them all." – Josiyah Martin
"New year—a new chapter, new verse, or just the same old story? Ultimately we write it. The choice is ours." – Alex Morritt
"The object of a New Year is not that we should have a new year. It is that we should have a new soul…" – Gilbert K. Chesterton
"What the new year brings to you will depend a great deal on what you bring to the new year." – Vern McLellan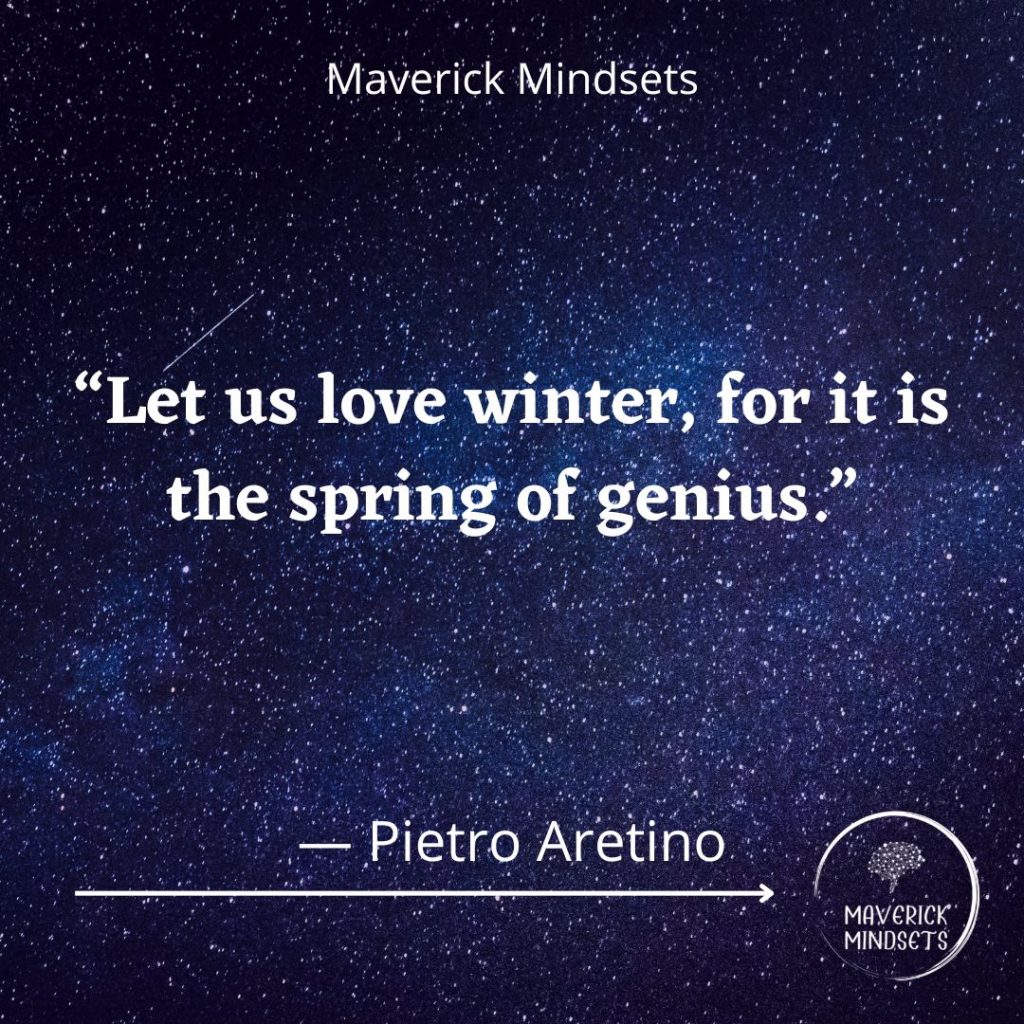 "The new year stands before us, like a chapter in a book, waiting to be written." – Melody Beattie
"You can get excited about the future. The past won't mind." – Hillary DePiano
"Each day is a new beginning, the chance to do with it what should be done and not to be seen as simply another day to put in time." – Catherine Pulsifer
"Every moment is a fresh beginning." – T.S. Eliot
"Every single year, we're a different person. I don't think we're the same person all of our lives." – Steven Spielberg
"Be at war with your vices, at peace with your neighbors, and let every new year find you a better man." – Benjamin Franklin
"Take a leap of faith and begin this wondrous new year by believing." – Sarah Ban Breathnach
"The beginning is the most important part of the work." – Plato
"Change can be scary, but you know what's scarier? Allowing fear to stop you from growing, evolving, and progressing." – Mandy Hale
"A New Year has tiptoed in. Let's go forward to meet it." – Anusha Atukorala
13 January quotes about goal setting
"You are never too old to set another goal or to dream a new dream." – C.S. Lewis
"If you want to be happy, set a goal that commands your thoughts, liberates your energy and inspires your hopes." – Andrew Carnegie
"It's harder to stay on top than it is to make the climb. Continue to seek new goals." – Pat Summitt
"If you want to live a happy life, tie it to a goal, not to people or things." – Albert Einstein
"You should set goals beyond your reach so you always have something to live for." – Ted Turner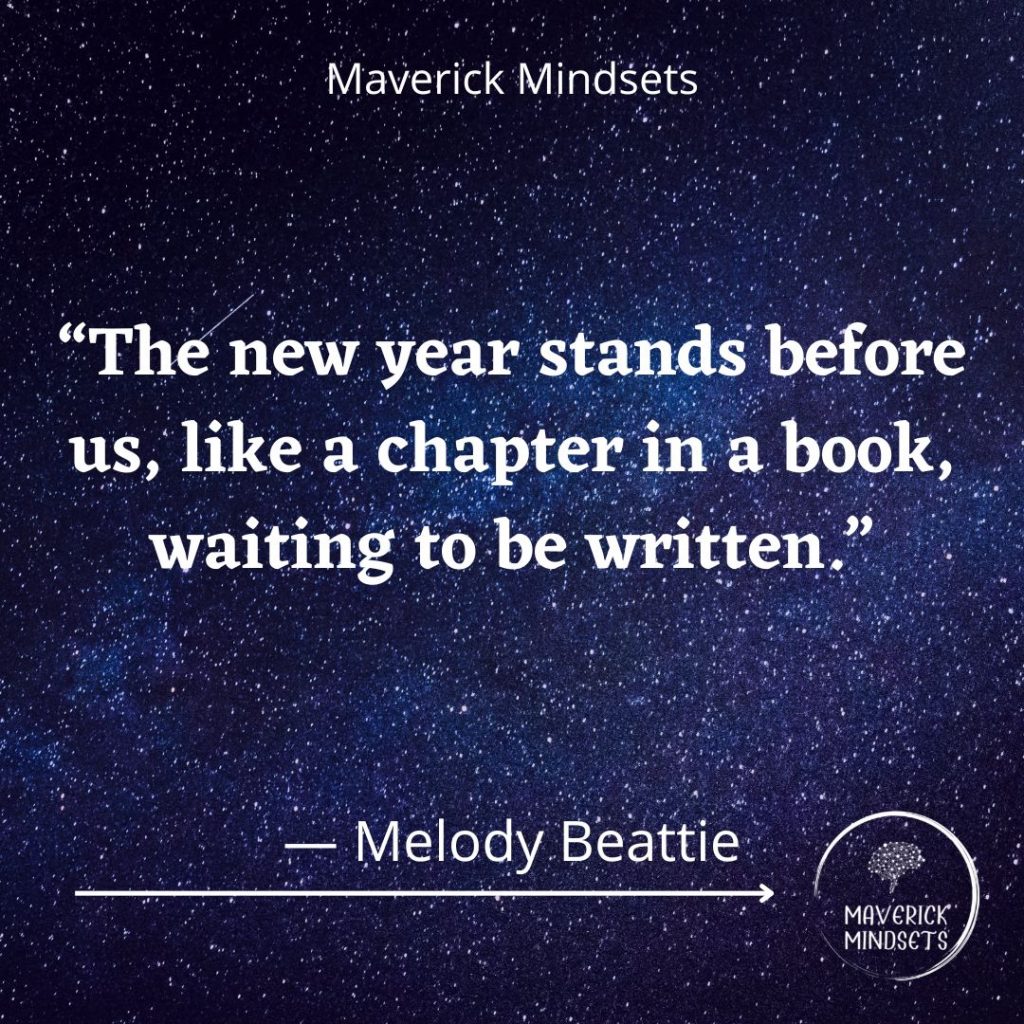 "The greater danger for most of us isn't that our aim is too high and miss it, but that it is too low and we reach it." – Michelangelo
"The trouble with not having a goal is that you can spend your life running up and down the field and never score." – Bill Copeland
"Setting goals is the first step in turning the invisible into the visible." – Tony Robbins
"A dream becomes a goal when action is taken toward its achievement." – Bo Bennett
"A good goal is like a strenuous exercise — it makes you stretch." – Mary Kay Ash
"You can waste your lives drawing lines. Or you can live your life crossing them." – Shonda Rhimes
"Intention without action is an insult to those who expect the best from you." – Andy Andrews
"Don't be pushed around by the fears in your mind. Be led by the dreams in your heart." – Roy T. Bennett
7 Motivational January quotes
"JANUARY, The first month of the year, a perfect time to start all over again, changing energies and deserting old moods, new beginnings, new attitudes." – Charmaine J Forde
"For last year's words belong to last year's language and next year's words await another voice." – T.S. Eliot
"Tomorrow, is the first blank page of a 365 page book. Write a good one." – Brad Paisley
"There is always an opportunity to start again and again, if the old ways are not working last year, look for better ways of doing it in the new year and start again afresh." – Bamigboye Olurotimi
"New Year is a new morning and a new morning is a new opportunity and a new opportunity is a new path and finally a new path is a new richness!" – Mehmet Murat ildan
"Start where you are. Use what you have. Do what you can." – Arthur Ashe
"Every year is a chess game. New Year is a new chess game! You make the right moves, you win the game!" – Mehmet Murat ildan
10 January Quotes To Help You Carry On Throughout The Month
"January is my favorite month, when the light is plainest, least colored. And I like the feeling of beginnings." ― Anne Truitt
"It is deep January. The sky is hard. The stalks are firmly rooted in ice." ― Wallace Stevens
"No one ever regarded the first of January with indifference." ― Charles Lamb
"Every man should be born again on the first day of January. Start with a fresh page." ― Henry Ward Beecher
"January, month of empty pockets! let us endure this evil month, anxious as a theatrical producer's forehead." ― Sidonie Gabrielle Colette
"Your hair is winter fire January embers My heart burns there, too." ― Stephen King
"The thousands small birds of January in their smooth soaring cloud finding the trees." ― Naomi Shihab Nye
"Through the chill of December the early winter moans… but it's that January wind that rattles old bones." ― John Facenda
"January is the month for dreaming." ― Jean Hersey
"Blessing will happen to you and your family throughout the year because you faster in January." ― Jentezen Franklin