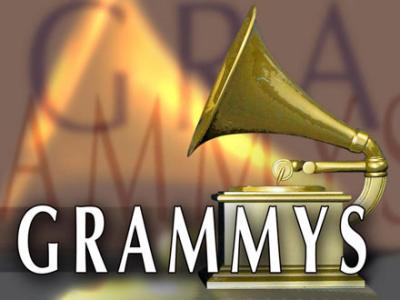 2010 is off to a big year, at least in terms of prominent people, places, and things getting their very own iPhone applications. Shortly after the White House announced its own dedicated app, the Grammy awards will similarly now have a digital platform from which to hype the biggest night in music.
The new "Guess the Grammys" app for the iPhone and iPod touch has been unveiled ahead of the Grammy awards ceremony, marking the first major mobile marketing effort by producers of the Grammys to tap into the mobile realm with a dedicated application.
The free application serves up a stroll down memory lane and engages users in playful trivia about the Grammys, including an opportunity to predict winners from twenty-one nominated categories. In a calculated effort to build quite a stellar email database, the app enables users to and register their guesses so that they may later be notified about how accurate their predictions turned out to be.
The 52nd annual Grammy awards will air on Sunday, January 31st, at 8:00 pm on CBS.